Get To Know More About Diversify
Leadership Team
Get to know some of the people behind Diversify's continued growth and what their keys to success are.
Life At Diversify
Working at Diversify also means monthly company huddles, group lunches and stronger team dynamics. Take a closer look at what we're all about.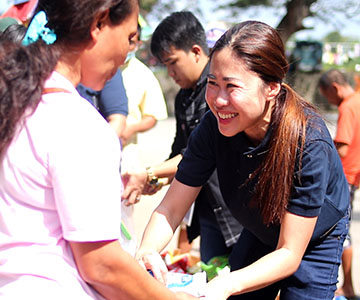 Diversify Giving
Learn more about the different charities and organizations close to Diversify's heart and how you can help contribute.