Market Leading Employee Satisfaction Rate
Our annual staff satisfaction survey has run at 92% or more every year since its commencement, 16% more than the industry average.
World Class Facilities
All of our facilities are located in A grade office buildings in Manila's leading business district, Bonifacio Global City.
Specialist in Large Teams
Many of our clients are Publicly listed or Private Equity backed with large multifunctional teams.
Outsourcing and Offshoring to the Philippines
What if 'offshoring' meant a deeply specialised approach, tailored to your business – whatever its size? What if it meant giving you the capability and freedom to invest in your core team, giving you an edge over your competition? An offshore approach doesn't mean you have to sacrifice quality. It can provide you with access to well-qualified, highly skilled and professional employees; the type that you might find difficult to source locally.
To us, using a flexible offshore workforce means all these things and more. Diversify Offshore Staffing Solutions is challenging what businesses traditionally think of as 'offshoring'. We like to think we've turned it on its side.
We believe that using offshore resources is more than just transplanting a business process to another team of people.
We help businesses of all sizes identify and solve their unique problems for long term and successful outcomes. We connect businesses with tertiary qualified, exceptionally skilled and high performance teams. That's
the diversify difference.
STEP 1
STRATEGY, PLANNING AND BUDGETING
Organisational structure review
Offshore role identification
Offshore readiness assessment
Budget development
Business case assessment
Roll-out plan and pilot program development
STEP 2
TEAM ESTABLISHMENT
Role identification and requirements
Experience, training and testing framework
Talent Acquisition
Staff induction program
Client management induction program
Staff induction program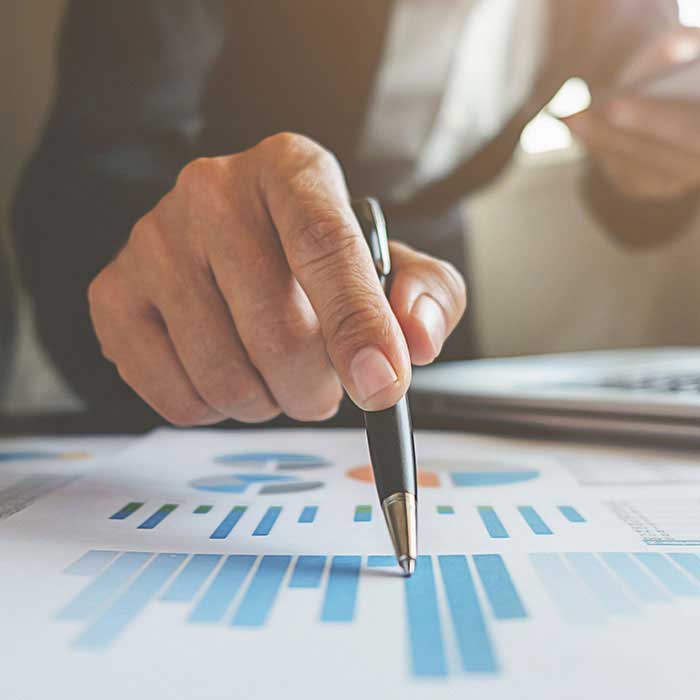 STEP 3
DATA SECURITY & PRIVACY COMPLIANCE
Identification of applicable standards for compliance
Data storage and access plan
Privacy plan
Assessment of physical requirements for compliance
STEP 4
CLIENT READINESS SUPPORT
External and internal communications plan
Process and system review
IT infrastructure review
STEP 5
OPERATIONAL EXCELLENCE
Allocation of client care supervisor
Staff engagement activities
Annual training needs analysis
Annual staff satisfaction survey
Quarterly client care meetings
Performance review and career development program
As a global leader in CX technologies, HGS has been at the forefront of the latest in augmented solutions. Through the acquisitions of Diversify, our clients will be able to further customise their offshoring approach by leveraging HGS' digital transformation strategies. These technologies will help their teams amplify the current customer experience they provide and improve on existing processes.
As an HGS company, Diversify is able to take its services to a much more competitive and global level. Through the acquisition, Diversify will help more Australian businesses access even more digitally empowered workforces.
Contact Us
We are ready to chat so give us a call, email us or contact us on social media.